We combine talents, tastes, experiences and culinary preferences.
We don't think we should all think the same. We believe that differences create better platforms, content, design, performance, experience, and communication means opening up to others.
We create brands and ideas. We offer our clients comprehensive marketing services. Starting from the idea for the brand and its positioning, through a broadly understood communication strategy, idea creation, execution solutions, production, up to media purchase in the efficiency model. We carefully follow the market and consumer needs we understand marketing challenges through the prism of the development of the brand and its owner's business.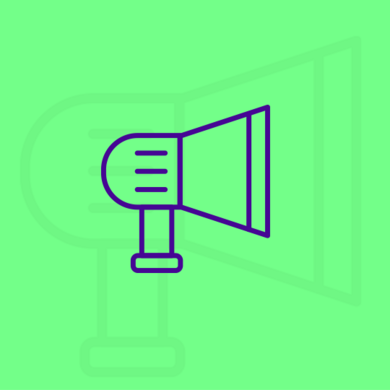 communication
We think about communication broadly. We invent brands, analyze concepts and write positioning, and develop communication strategies that enable effective competition on the market. We create ideas and communication platforms, write scripts and design campaigns. We produce advertisements for traditional and digital media.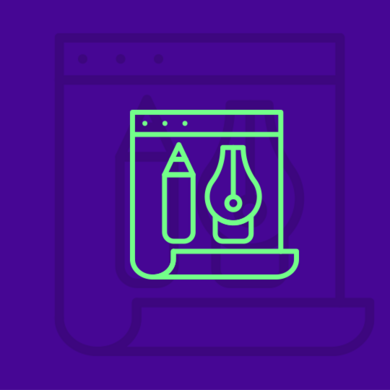 design
We come up with names, design logos and visual identification. We can redesign or lift an existing brand. We prepare printed and digital marketing materials, including functional applications and websites.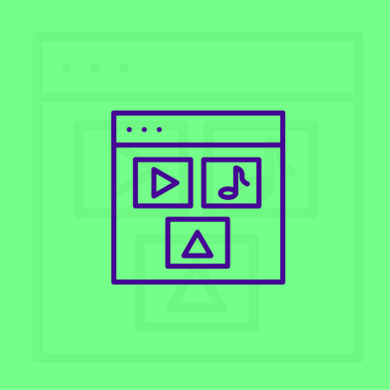 content and technology
We deal with comprehensive management of brands in the digital world. We develop and implement communication strategies that take into account the entire ecosystem, from the website, content, social media to image and efficiency campaigns. We educate recipients and support brands in transferring knowledge through publications in places tailored to customers on the Internet. We use trusted publishers and placements with guaranteed traffic. We implement frontend and backend web projects using enterprise-class CMS (type 3).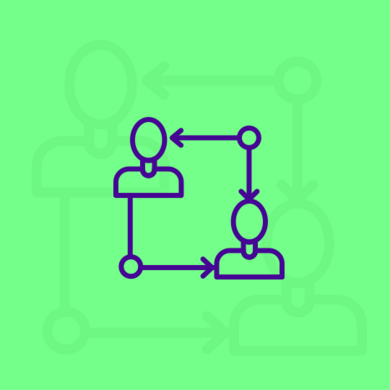 experience
We create and coordinate multi-element meetings in online, hybrid and offline modes. We help organize and operationally conduct conferences, training sessions, workshops, educational meetings, onboardings and entertainment broadcasts; being single initiatives or long-term cycles. We conduct comprehensive activities, from developing the name and concept of the meeting, through preparing the visual identification of the project, creating a platform for communication with participants, recruitment, project communication in channels, analysis of results, up to event management and coordination. We create events that convert. By matching the right solution to your budget, we help you achieve your goals and targets.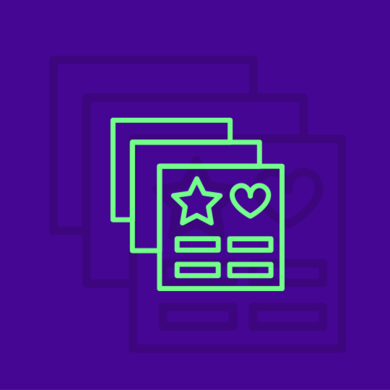 performance
We conduct effective media activities based on precise analytics, available data on User activity and modern communication channels. We pay great attention to the optimization of all campaigns, based on agile methods, we have developed an original framework that allows us to effectively scale our clients' goals. We work in modern martech channels, but we are also able to plan effective activities on television, radio, cinema and press, allowing us to build a comprehensive media strategy.
The Freundschaft Group consists of Freundschaft Agency, Freundschaft The Digitals and Freundschaft Commerce.
Our team consists of over 150 specialists of various levels and professions, combining knowledge and understanding of the market with creativity.
Together with LTTM (the largest influencer marketing and gaming group in the region) and IQS (the fifth research agency in Poland), we belong to the Mediacap SA holding.